DIG! Records, Leesburg, Virginia, U.S.A.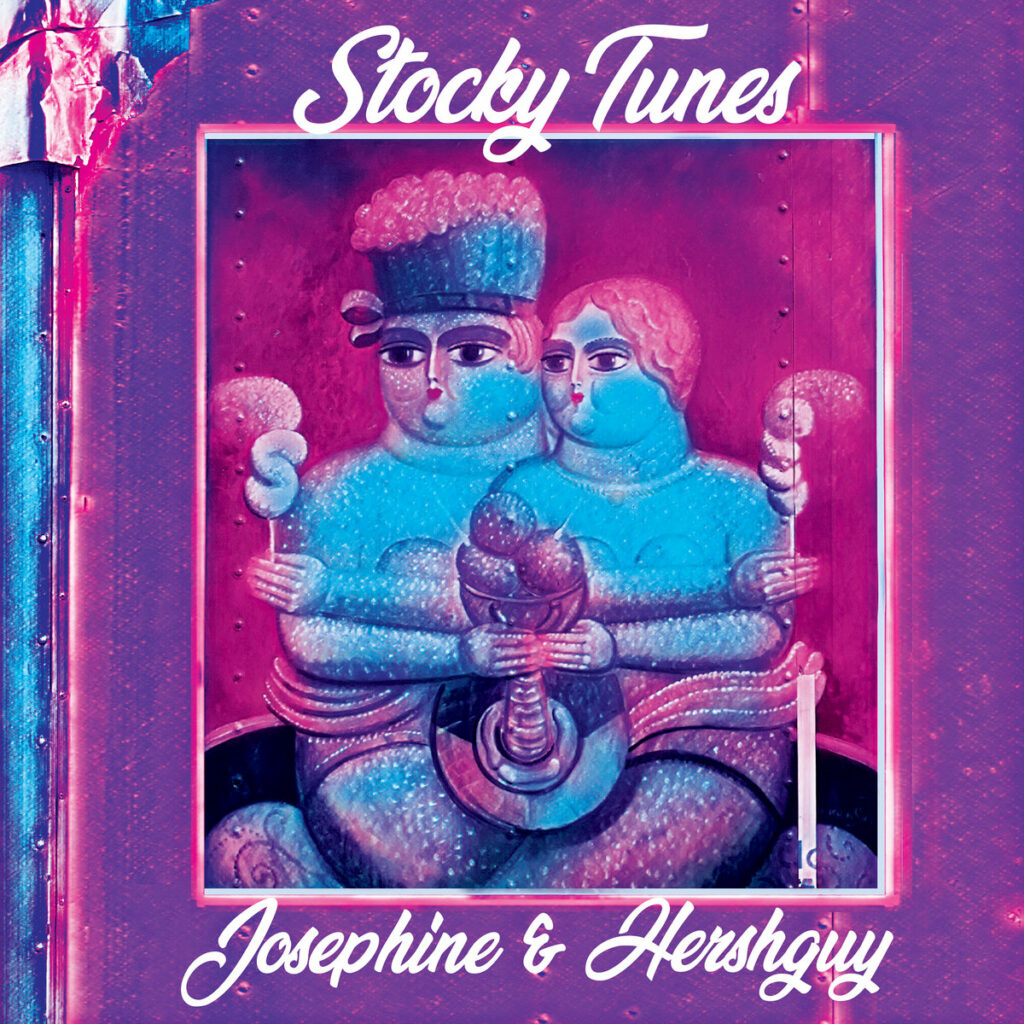 Glam Pop or Glitter Punk, I dunno, but what I know is that this JOSEPHINE & HERSHGUY album that DIG! Records just put out is a instant classic. It is so good that only four tracks that are available for streaming on their bandcamp site are reason enough to buy this album.

And while at it, be sure to pick up the latest repress of THE WHIFFS – Another Whiff LP, this time on cream colored vinyl.

JOSEPHINE AND HERSHGUY – Stocky Tunes LP