WORKING CLASS PUNKROCK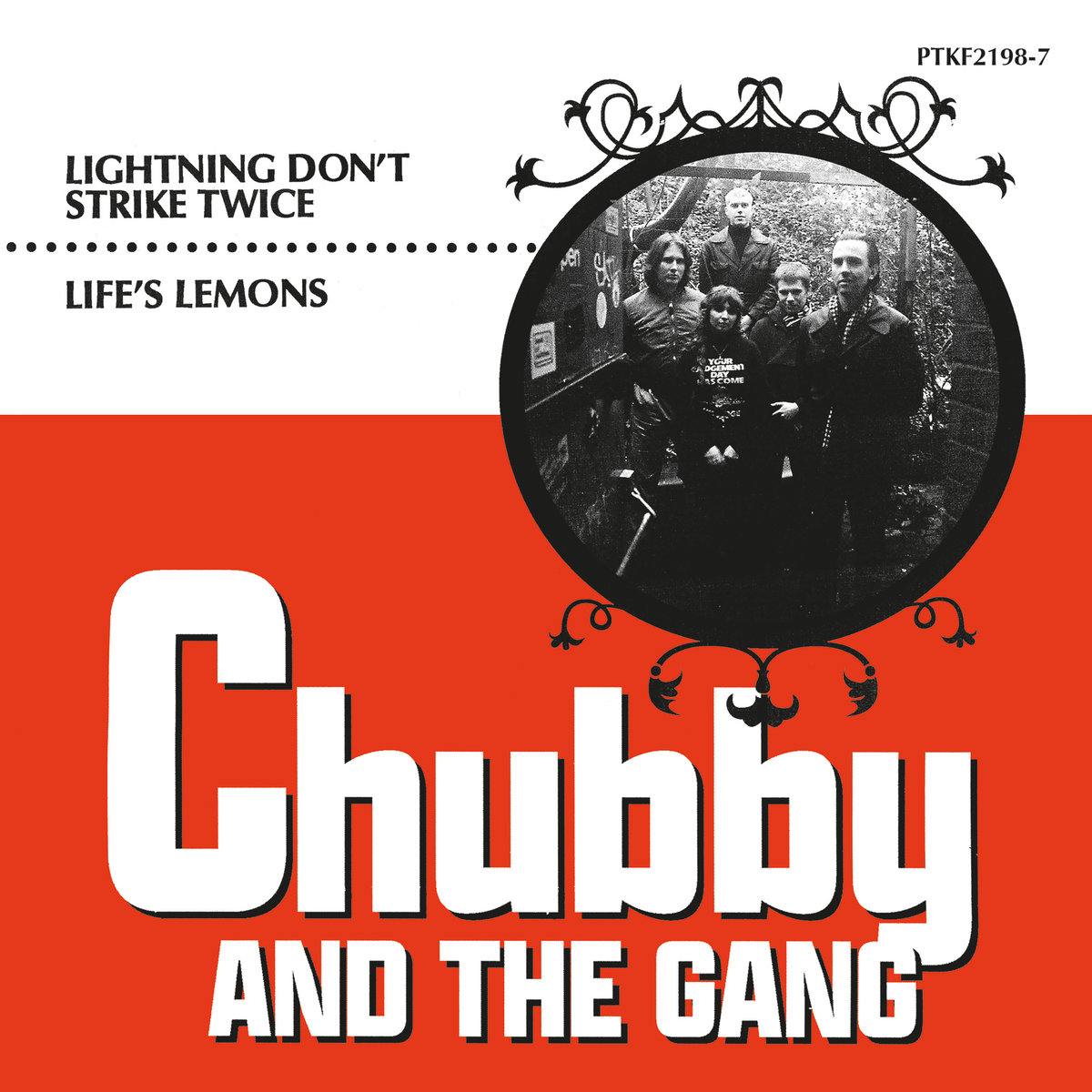 CHUBBY AND THE GANG have a new single out on the independent label called PARTISAN RECORDS from USA, the full lenght will be out on the same label later this year on August 27. So far so good. I ordered three copies and it set me back 16.31 Euros per copy, with all shipping and taxes and custom fees.
That ain't working class! How should I ever finance to purchase the full lenght? Why didnt they chose a fine european label to press this thing for the european punkers? Who will answer me those questions? And as if this wouldnt be enough, this record, with its cheap thin sleeve and absolutely no extras like insert or sticker or even a inner sleeve, was manufactured in Poland. Twice over the big pond, hooray.
The music? Well, not as good as the debut album of course, the A Side is a straight punkrocker with a 90s streetpunk chorus a la BOMBSHELL ROCKS, the AA side is a ballad. Yes, a ballad. CHUBBY AND THE GANG are a big number now, so they got the right to put a ballad on a flipside.