WE NEVER LEARN Extended Edition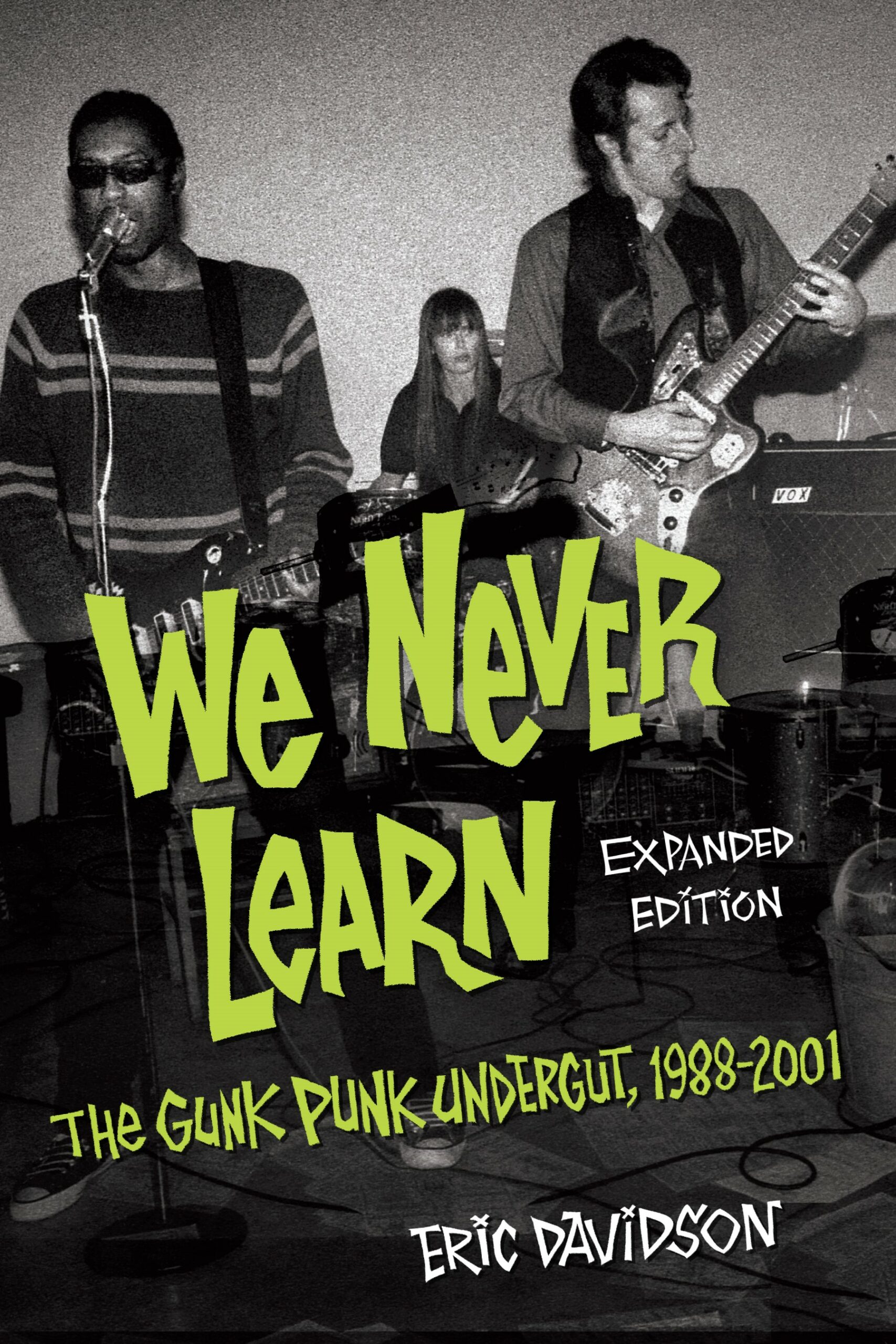 Aftern finding some copies on eaby et al. for 100 bucks last year, there is going to be another edition ready for pre-order!
This EXPANDED EDITION of the 2010 book, will be out March 11 and , but is ready for pre-order NOW! Besides that new gonzo front cover shot of The Gories there are 35 new B&W and COLOR photos added PLUS author Eric Davidson did a new Preface and Postscript!
Check out the link below for info and purchase links.
And please feel free to let anyone know who might give a damn.