THE MONKEYWRENCH REISSUE LP
Munster Records / Spain is going to reissue the second album of THE MONKEYWRENCH named "Electric Children" via their sublabel Bang! Records. It came out in 1999, when most of you were still wearing Airwalk (TM) sneakers and baggy pants. This band was including Mark Arm (Mudhoney, Bloodloss), Steve Turner (Mudhoney), Tim Kerr (Big Boys), Tom Price (Gas Huffer, U-Men) and Martin Bland (Bloodloss, Lubricated Goat).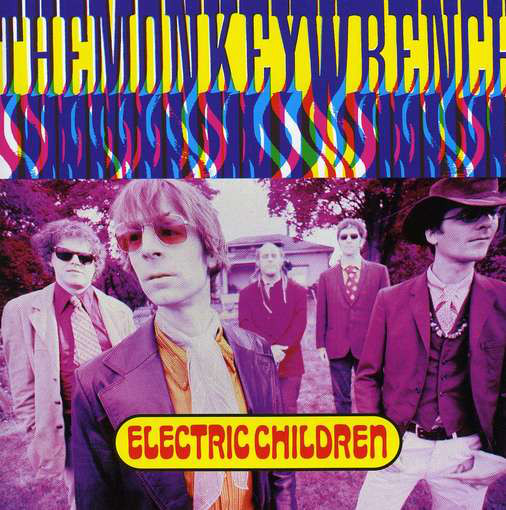 Originally this was released on ESTRUS RECORDS. Is this one of the first reissues of records that came out on Estrus? Let us know. Thank you!
Release Date: January 15, 2021